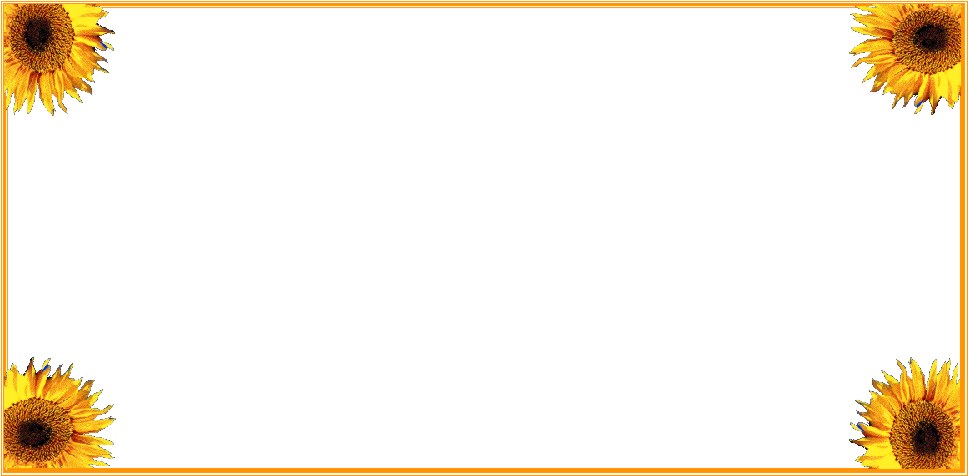 Nestling at the foot of the mountain "Goldeck" but only 10 minutes away from the town Spittal/Drau, we are able to offer many opportunities for leisure time activities and excursions in Upper Carinthia.
In 15 minutes you can be at the lake in Millstatt, or you can choose a variety of scenic rambling tours easily reached from our country inn.
Of course, from here, you can also climb to the summit of "Goldeck" or equally enjoy the unforgettable experience of cycling 250 km along the banks of the river "Drau".